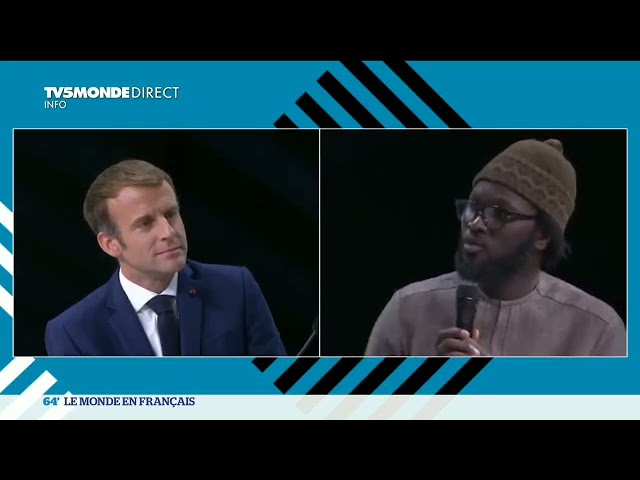 During the France-Africa summit in Montpellier, African leader Zach Fall delivered a strong speech to President Emanuel Macron. After recalling the injustices France had inflicted on African countries, he called on the French president to stop supporting his "patriarchal" and African dictatorship in Africa.
"It would be a dream to want to retain, nurture and imagine a desirable future of yesterday's anger, sadness and despair. It is obvious that Africa does not need to change itself when the world opens. But Africa does not need sponsors to move forward," he said. At the France-Africa summit in Montpellier on Friday, October 8, Senegal, along with other young people from the continent, announced that he was the leader and guest of the Africans.
Zack continues to fall ahead of Macron: "Apologize to Africa and Africans. Stop strengthening the power of African dictators. Stop this patriarchal pseudo-cooperation. Plan a system of gradual limited withdrawal from your military bases in Africa.
Implement your 2019 Abidjan obligations to reform CFA francs and transfer financial reserves to Africa.
See: