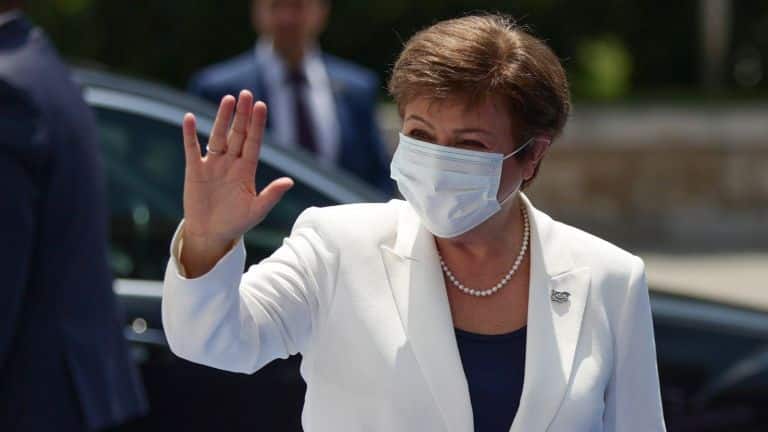 The International Monetary Fund (IMF) announced on December 21, 2021, the approval of the Fifth and Final Debt Service Relief for 25 Member States Eligible to Benefit from the Aid and Support Trust Fund. Disaster Response (ARC Trust Fund), and the loan service payable to the IMF matures between January 11 and April 13, 2022.
The approval, which took place on December 15, covers approximately $ 115 million and completes the first 2 years of relief approved on April 13, 2020 in relation to the epidemic, bringing the total debt service relief to $ 964 million or more. . This is in addition to the four previous installments approved on April 13, 2020, October 2, 2020, April 1, 2021 and October 6, 2021, and contributes to the release of valuable financial resources that can be dedicated to the basic needs of the people. In social matters. , The economy and health to mitigate the impact of the Govt-19 epidemic, the IMF says.
The 25 countries affected by the relief are Afghanistan, Benin, Burkina Faso, Comoros, Gambia, Guinea, Guinea Bissau, Haiti, Solomon Islands, Liberia, Madagascar, Malawi, Mali, Mozambique, Nepal, Niger, Central African Republic, DR Congo, Rwanda, and Rwanda. Dom and Principe, Sierra Leone, Tajikistan, Chad, Togo and Yemen.
The goal
As a reminder, an emergency fundraising campaign was launched in March 2020 by IMF Managing Director Kristalina Georgieva (photo) with the aim of raising $ 1.4 billion in donations to the ARC Foundation. The initiative aims to facilitate financial service financially in the event of an outbreak for up to two years, while providing the company with adequate for future needs.
Since its inception, donors have pledged a total contribution of approximately $ 852 million.