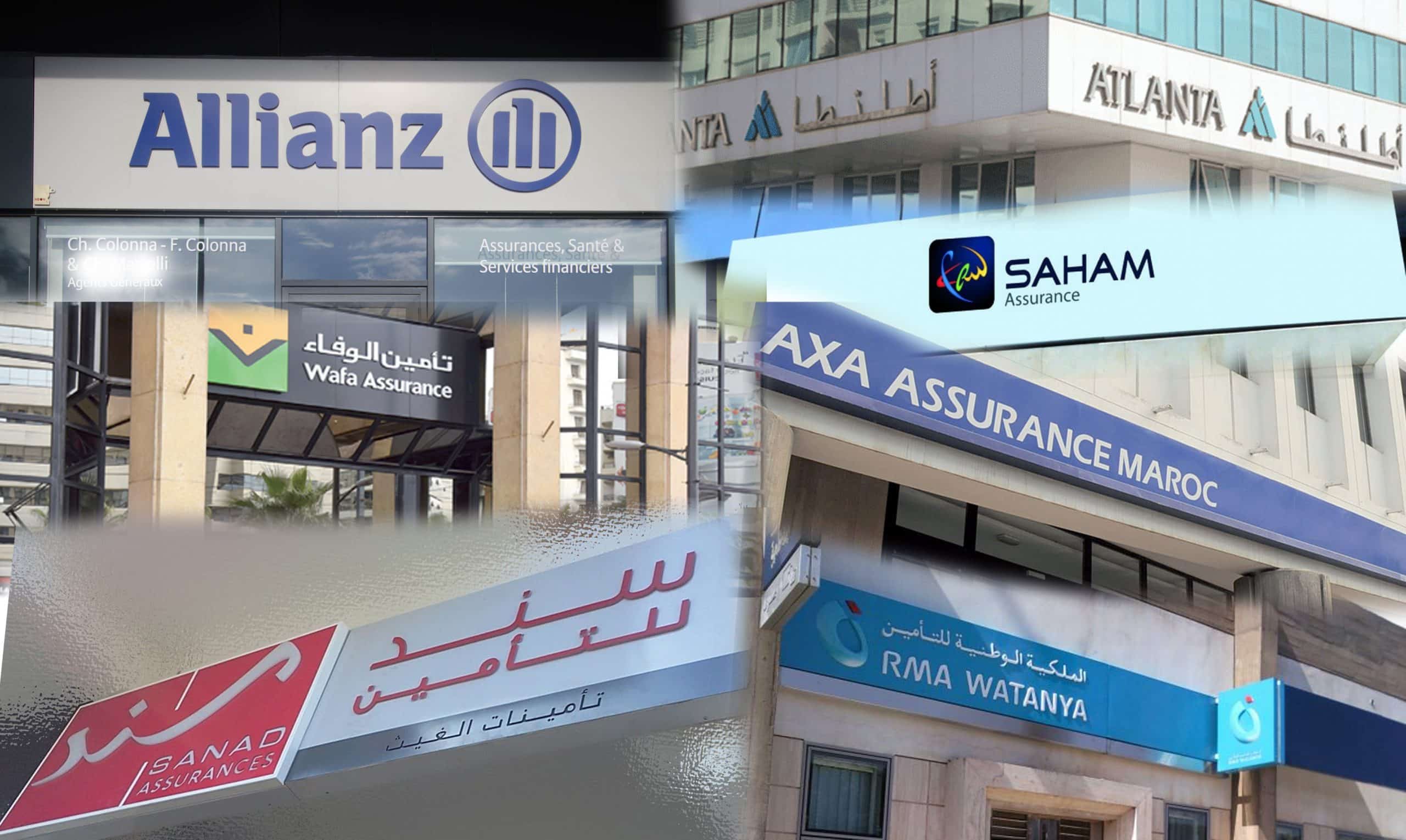 Premiums written by insurance and reinsurance companies exceeded 39 billion dirhams (US $ 4.2 billion) in the third quarter of 2021, an increase of 10.8% over the same period last year. The Safety Regulatory Commission (ACAPS) was released on November 15, 2021, according to the Insurance and Community Quarterly.
The company said in a statement that its Life branch had grown by 15.1% to 17 billion dirhams (US $ 1.8 billion), while the "non-life" branch had grown from 7.5% to 21, MAD 25 billion (USD 2.3 billion). )
During the period under review, premiums increased by 10.6% to approximately 11.15 billion dirhams (US $ 1.2 billion). For "Life" and "Non-Life" premiums, they increased by 11.9% to 5.52 billion dirhams (US $ 602 million) and 9.4% to 5.62 billion dirhams ($ 612 million), respectively.
In addition, ACAPS reported that benefits and fees paid about MAD 7.31 billion (USD 797 million) in the first nine months of 2021, 15.4% higher than the same period last year.
In the first half of the year, premiums written by companies increased 10.9% to $ 3 million. According to ACAPS, by the end of June 2021 "life insurance will return to the normal rhythm of good behavior and non-life activity".