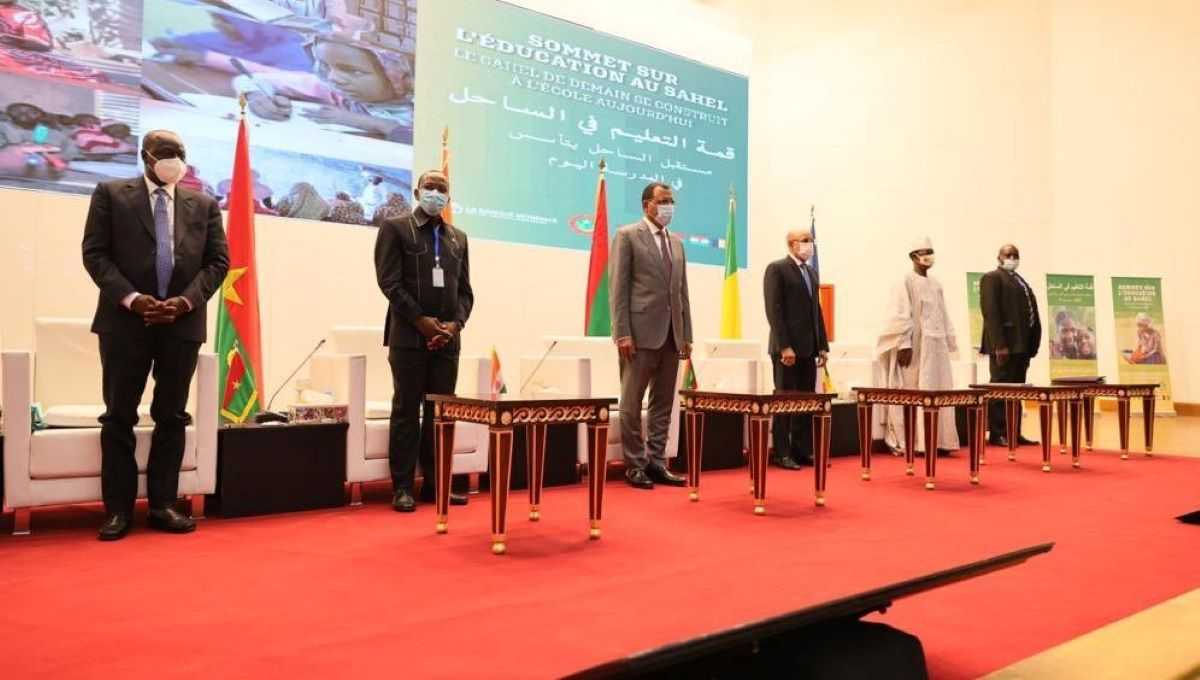 This Sunday, December 5, the summit on education in Sahel, held in Mauritania by the leaders of the G5 Sahel, adopted and culminated in the "Declaration of Novakshot on Education".
G5 Sahel leaders are using the accelerator to improve the education system in their countries. They made this pledge by accepting the "Navajo Declaration on Education" this Sunday, December 5th. The Declaration aims to promote women's participation in secondary education and to strengthen basic skills.
Through this commitment, Sahel's leaders want to improve the way teachers recruit, train and hire. They plan to increase the share of education in public spending and GDP, which, among other things, could reach the average level of sub-Saharan Africa after 2030. Their commitment "emphasizes training in areas related to promising economic sectors, which will be a priority for young people".
"The aim is to transform the school into a republican school, a pledge of solidarity for generations and a source of strength and hope for the youth," said Mauritania's President Mohamed Old Kazovani.
"Given the urgency of meeting the challenges facing the education system in the Sahel countries, we will intensify our support for the sector as a whole with particular emphasis on equal access to education and strengthening its quality," Usman said. Diagon, Vice President of the World Bank for West and Central Africa.
The Sahel Education Summit was held under the theme "Sahel of Tomorrow Builds at School Today". It was co-ordinated by the President of Mauritania Mohamed Old Kasouwani, the President of Niger Mohamed Fazum, the Prime Minister of Mali Sokuel Gokalla Micah, the Minister of National Education and Literacy Stanislas Ovaro Burkinabe and the Director of Teaching Training at the Sடியdian Ministry of Education Djimasbe Nakarpin. Usman Diana, Vice President of the World Bank for West and Central Africa.