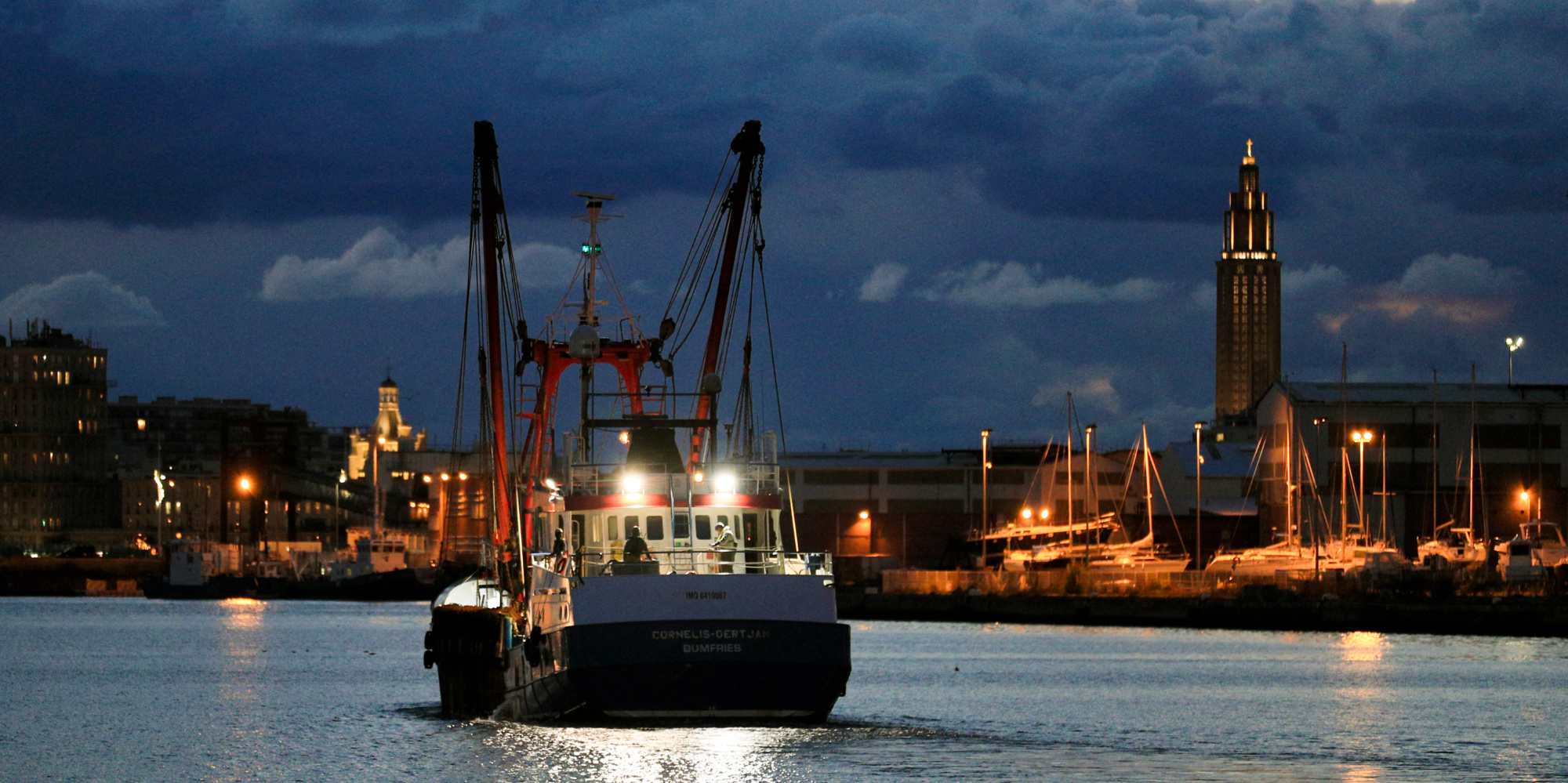 Jacques Serais, with Europe 1 and AFP
, Changed in
09:20 am, 04 November 2021

French government spokesman Gabriel Attal announced on Wednesday that a meeting of the European Commission would be held in Brussels on Friday. The previous day, the British Foreign Secretary in charge of Brexit, David Frost, had gone to Paris to try to resolve a fishing dispute.
Decryption
It should be Thursday, and it will finally be Friday: the last chance meeting In the apparent conflict between England and France over the issue of fishing in the English Channel, Will be held at the European Commission in Brussels. Paris postpones in the hope of finally reaching an agreement with London. Thursday's discussion between Secretary of State for European Affairs Clement Beyonc மற்றும் and British Secretary of State for Brexit David Frost was the last chance meeting. The countdown was delayed by 24 hours as the meeting took place in Brussels on Friday.
Elyse expects a "moment of truth."
So the last word of this conflict will be pronounced on Friday. So Brussels again becomes the point of fall of the Franco-British disagreement, which was Elysee's choice. Since the beginning of the conflict, Emmanuel Macron and his entourage have consistently claimed that this is a European object above all else. Boris Johnson makes it a personal case against France.
It remains to be seen whether EU capital will be conducive to expansion. "It will be a moment of reality," a consultant advises Elysee, according to which "Paris has shown goodwill, and if nothing moves, it must act". In other words, the administrator can effectively make French threats. British ships can no longer unload their cargo in our ports on Saturdays.
Warning on both sides
Before that, the time had come for warnings: a government spokesman reaffirmed that the French government expects London to "value" its post-Brexit obligations, especially in "fishing licenses", denying the notion that the signed agreement is "vague". This point. He told the film that the post-Brexit deal was "not like the starter-main-dessert menu that can come alone."
On Tuesday, British Prime Minister Boris Johnson pointed out that the British position on the conflict remained the same: "You ask whether the United Kingdom has changed its position on the issue of fisheries. There is no answer." Press conference at COP26.